Hangman With Nothing
Hangman With Nothing is a text-based word puzzle game. You use your powers to break the texts in the game and solve the puzzles. This game has 20 levels in total.

Controls
- Arrow Keys to move the red cursor.
- F1 Key for restarting current level.
- Space Key to break the texts.
- Alphabet Key for typing letters. (It only works when you gathered enough letter bricks)
Screenshots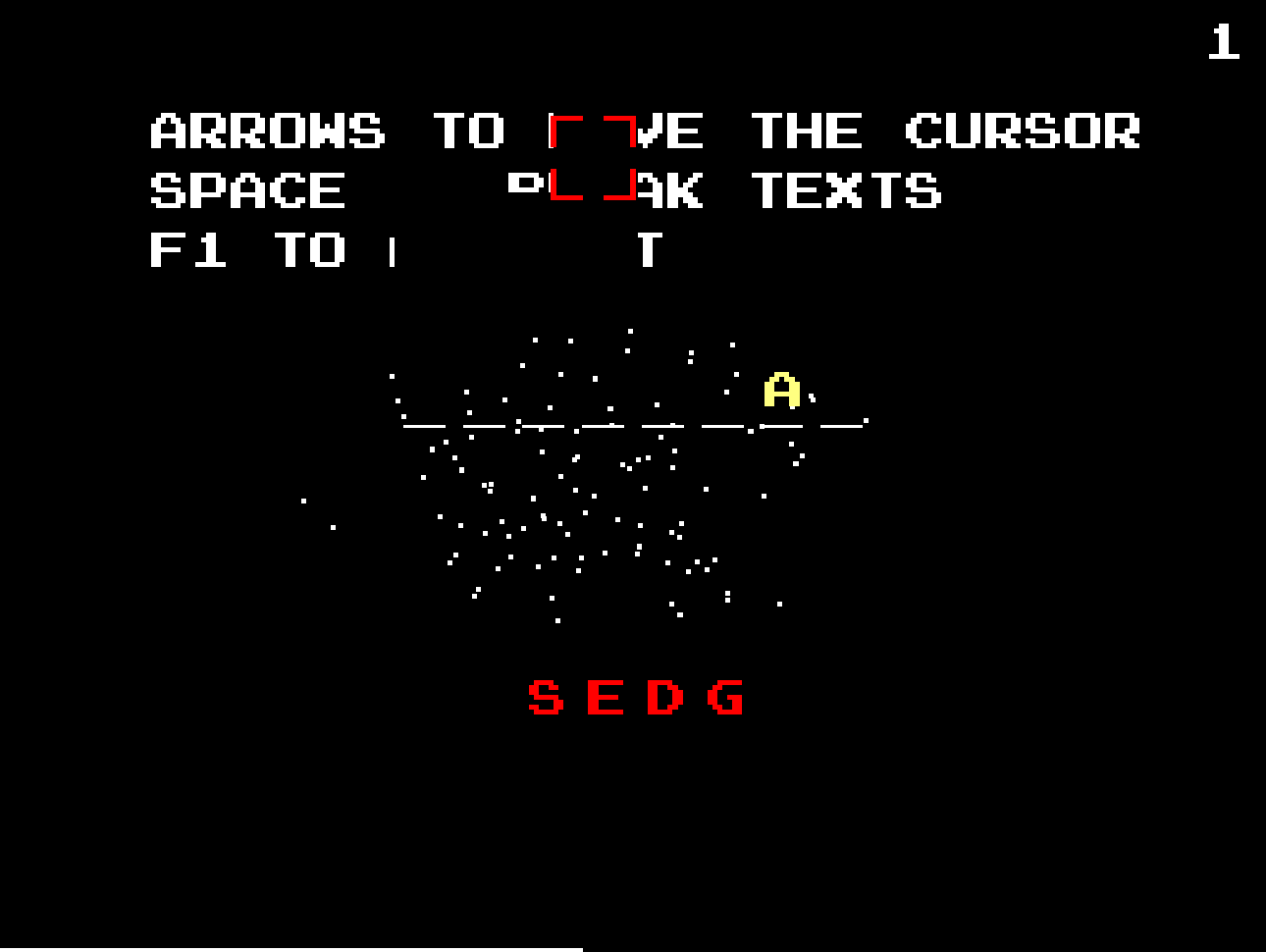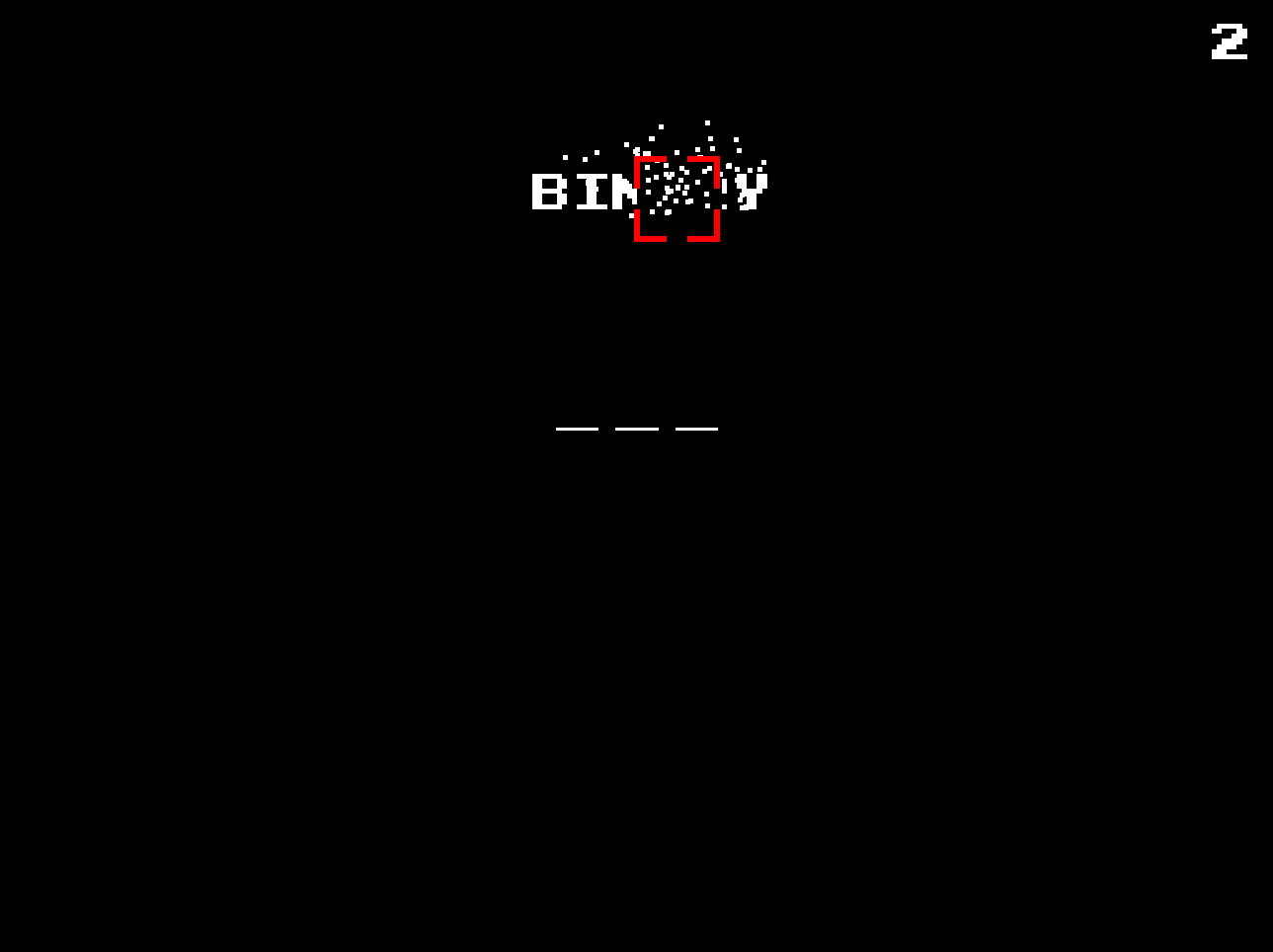 Install instructions
Unzip the file and you're ready to go!